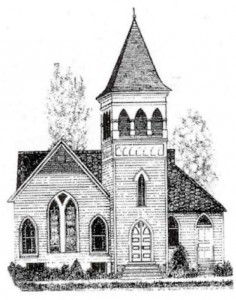 Carver Historic District
Carver Historic District Book – 2016 Version
John von Walter of the Carver Heritage Preservation Commission and Carver on the Minnesota has published a substantial book that documents the history of Carver on a building-by-building basis.
The first eight pages of Carver Historic District Book provide a great introduction to the history of the area, and then the remainder takes a look at the history of each building and site individually. Please enjoy it and send any feedback to John on Facebook.
---
Carver Bridge History
Chaska native John Marvig has done extensive research on Carver's historic bridges.
Carver Heritage Preservation Awards